Starving Artists in the New Millenium
The title of "starving artist" has been around for a long time. The phrase conjures up visions of thin and raggedy people, who because of their passion to create, don't eat, sleep or take care of themselves. They are seen as preoccupied, driven, genius beggars who depend on some enlightened patron to support their art habit. They let the world narrow to the pinpoint precision of their creativity. They are the nerds and geeks of the arts and crafts community.
And now comes the reality. Craft artisans are real people who are mostly "normal". They have friends, support families, care for their communities and are fairly responsible. That describes most of the artisans I know and I know plenty. I'm sure there are some "starving" stereotypes out there somewhere but I know of very few who can't eek out their own survival, even if it means a "regular" job. I will admit however, that my artisan friends have not gained great material wealth from their hand work. They often lead humble but comfortable lives with amazing owner-built homes filled with traded treasures.
According the the Occupational Outlook Handbook, the "average" craft artisan salary was just over 29,000.00 per year for the year 2012. This means that (assuming) working a 2000 hour year (2 weeks off), craft artisans can expect to earn just over 14 dollars and hour.
MIT's Poverty in America website indicates that $8.01/hr or $16,652.00/yr is the calculated "living wage" for the state of West Virginia. If you happen to live in California, the "living wage" is $11.20/hr or $23,295.00/yr. This is for ONE person. Living wage refers to stability in housing, food, trasportation costs and some savings. No mention was made of health care in my readings. So stay healthy! Looking at this, it seems that a typical crafts artisan can put a little food on their table. If they have kids, they would have to earn more than the average artisan. Having a spouse who is a higher wage earner can sometimes create the balance. Having a large inheritance or winning the lottery can also help.....
If you are a full-time craft artisan, living humbly and having time and space to create may be all the wealth you want. The daily routine of getting into the "zone", following your inspiration and coordinating eyes, hands and mind to create beautiful things is a life's work beyond compare.
Many of us still work with ancient crafts like weaving, pottery, jewelry making, metal smithing, wood working, leaded glass, etc. This new millennium offers craft artisans unique opportunities to expand our creativity, try out new materials and processes and grow our skills. These efforts are made so that one day, we can share our knowledge with the youth who are clamoring to become the starving artists of tomorrow.
I would like to share some beautiful work from the hands of some very talented artisans who have found a way to make it all work. Because I know so many talented artisans, I will narrow this feature down to a few people who make stunning and original work and also take the time to support other artists! Feast your eyes below.
From Catherine Waterhouse of Shadow Dog Designs, her ASPCA earrings! shadowdogdesigns.indiemade.com
For dog lovers from Donna of Sew Amazin sewamazin.indiemade.com
From teacher and card maker Lisa Bennett. cardsbylibe.indiemade.com
From multi-talented Nancy Tonelli. jazzitupwithdesigns.indiemade.com
Knitted Cowl from Cathy Morgan of Cathy Creates. cathycreates.com
Beautiful lamp work beads by Charlotte Hayes of Covergirl Beads. http://covergirlbeads.indiemade.com
From master lanyard maker, Peggi Hacker. pinkcloudsandangels.com
From fiber artisan, Ruth Sandra Sperling of RSS Designs in Fiber. bonanza.com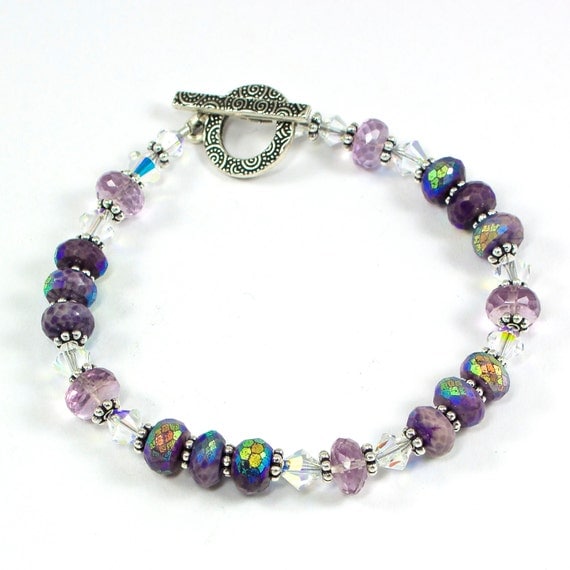 From Jewelry Artisan Barbara Len of SolanaKaiDesigns. etsy.com
A key chain by Gunilla Wachtel. gunillawachtel.com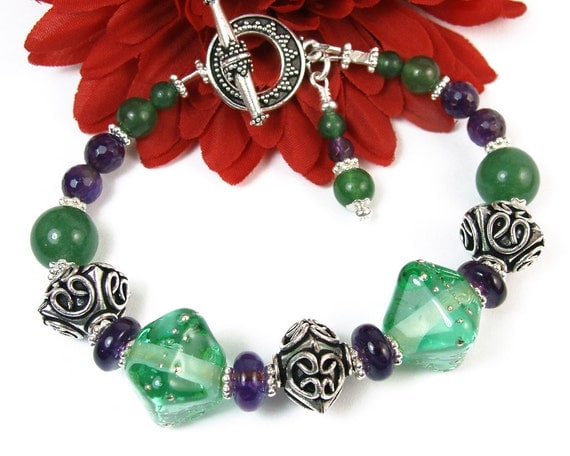 Beautiful beaded bracelet by Pretty Gonzo. etsy.com
Amazing polymer clay jewelry by Anna Garner. http://annasfaire.indiemade.com
Beads by the talented Julie Cleveland. bluemorningexpressions.com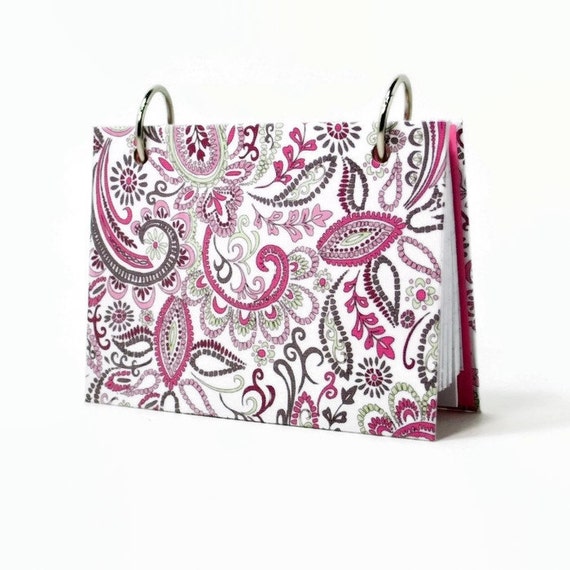 Creative index binders found in Carla Sadler's Etsy shop. etsy.me
Cute and creative tags by Natalie Hermawan of adorebynat. adorebynat.com
Stunning bracelet fron Diane's Dangles shop on ArtFire. artfire.com
Jaw dropping color bead work by that Twisted Red Head, Mary Beth Johnson. thetwistedredhead.indiemade.com
One-of-a-kind jewelry by Kathy Laniu of KatsAllThat ArtFire
Handmade soaps by Debbie Lamb. artfire.com
Earthy bead selections by Sharon Troncalli. http://www.blondepeachjewelry.com.
Finally, one from my shop! Umeboshi
These finds are just a hint at what may be keeping some of these talented artisans from starving! Please visit their shops to see what new and wonderful creations they are offering!